Research and Development
We at Global IT Vision (Pvt) Ltd invests in research, development and extension of knowledge from projects within many programs which are aimed at enhancing the profitability, international competitiveness and sustainability of the Pakistani IT & Communication industry.
Technology is changing and updating itself very fastly, thus it is important to keep yourself updated with latest technologies as well as contribute in development of new ones. We at GITV are not behind in this and fully support and fund creative ideas / projects. One of our supported R&D project is listed below.
Since May 2010 till now we are supporting project of a young Entrepreneur Mr. Omer Zaheer Meer who created Muslim World's First Social Networking Website namely Millat Facebook, which was presented in world with News headlines such as "Muslims gets their own Facebook" , "Halal Facebook Launched by Muslims", "Pakistanis Launches Rival Facebook". Below are some of the 1000s of news sources who published this news world wide.
Our Other Services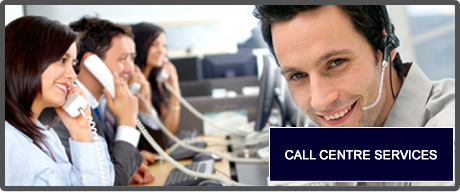 What our clients say about us
"There is no way I could achieve my current sales volume without using GITV Robo Calls. It is very fast and inexpensive, and I love it..Himalyan Pharma


Get updates by signing up to Newsletter