Call Center Outsourcing
Global IT Vision (Pvt) Ltd (GITV) is a licensed call center from Pakistan Software Export Board since 2005 and generated export revenue in Millions. Outsourcing Today is considered as the most effective strategy of improving a business . Customers now see outsourcing as a strategy not a tactic. We collaborate with clients globally to solve their most pressing challenges from strategy through execution. Outsourcing your call center activities help you make rather than spend money. GITV improves customer satisfaction and retention while reducing your call center costs.
You must be thinking that "Why GITV?" Before we answer that question, let's consider a bigger one:
Why any call center?
Or more precisely, what benefits should you and your customers expect from your call center?
If your answers are anything like, "improved satisfaction from our customers, resulting in increased customer loyalty and profits for us," then you just answered that first question as well.
Do your answers include, "24/7 service" or "Quality solution" or "Improved stability and security"? If so, then once again you've also answered that first question.
And on top of it all, if your answers had anything in there about, "Keeping costs down while improving our call center monitoring and reporting," well, you guessed it. Even more reasons for you to trust GITV with your call center operations.
At GITV, we focus on solving the challenges many companies face when hiring a call center:
Low Staff Turnover: Ever met someone you instantly liked? Ever wished you had him or her representing your company? You'll meet a lot of people like that.
24/7 Operation: At GITV, you'll find agents helping clients any time of the day, any day of the year. The ideal solution to your call center challenge.
Real Time Monitoring: No matter where you are in the world, you can check in at any time to access real-time data on how your account is doing.
Stability & Security: No company can afford to be casual about stability and data security. At GITV, every element is strictly monitored to ensure QoS.
Lower Costs: Cost isn't everything. But it sure thinks it is. Getting the price right is as important as having strong management.
Our Other Services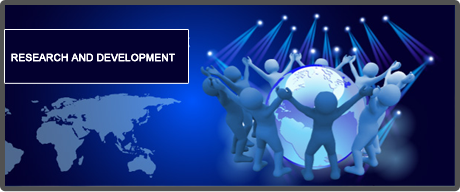 What our clients say about us
"There is no way I could achieve my current sales volume without using GITV Robo Calls. It is very fast and inexpensive, and I love it..Himalyan Pharma


Get updates by signing up to Newsletter